Hello my lovely book dragons! Today is my first day as host to the fantastic Bookending Winter event, and I hope you are all prepared to toss on some Santa hats and grab a few reindeer (or at least make your wings look more festive) because today I am sending you all on a Christmas Cover Hunt!
Prompt Title: Christmas Cover Hunt
Explanation: Find 5-10 book covers in red, green, silver or gold. Bonus points if it is Christmas themed (snow, trees, presents, wreaths, etc..).
You're more than welcome to take pictures of your own books or find them online and share!! Like mentioned above, you will be looking for books that have covers in red, green, silver or gold (or any combination of them!). The book/cover doesn't have to be Christmas themed, but if you can find any that are then the more the merrier! 
Here is my selection!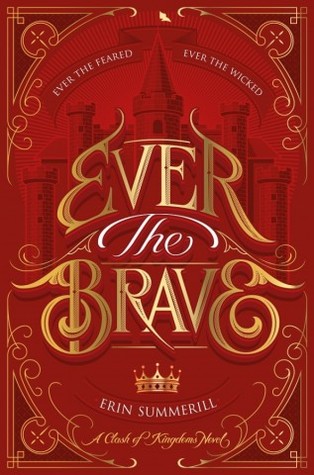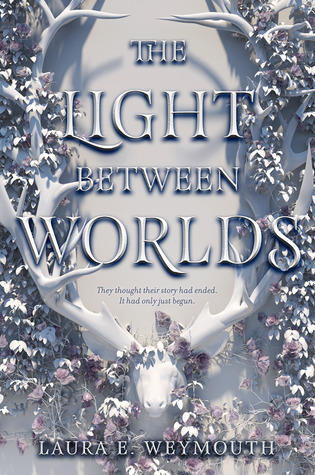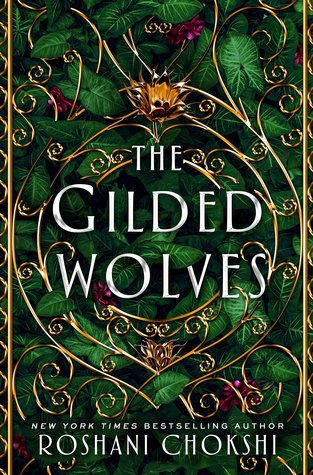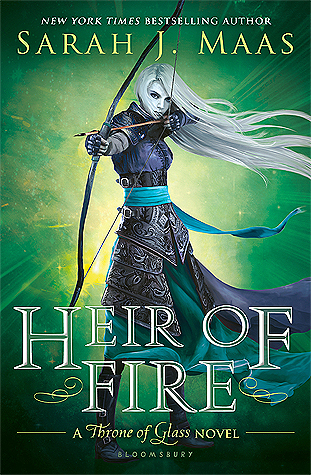 What do you think of my selection? What books are you going to pick? Have you read any of these books? Make sure to tag me in any of your posts so I can see your Holiday Hunts!!
Good Hunting!!
This post is part of the Bookending Winter 2018 event, hosted by Clo @ Book Dragons and Sam @ Fictionally Sam. Today's prompt comes from Julia @ Fable Hunter.